// WHO AM I, WHY ME, MY STORY //
I'm Daan Hannon, a producer, cameraman, editor, ... from Mechelen, Belgium. Some call me a one-man army. 
They know even though I'm a freelancer by myself, that I can handle full responsibility to complete a project from start to finish.
What once started as a mere passion, has been the reality now for over 4  years
My adventure began as an intern with the primary task to produce a small series.
Soon after they realised I was able to handle the full project from research, interviews, production, editing and final delivery! 
So I found myself to carry on the same tasks, like I was one of their senior producers.
After the project finished I was hired to be a full time video producer for Sport Vlaanderen for a whole year. Also here, I ended up leading the entire project. I became the cameraman, producer and editor for Sport Vlaanderen and other projects within the production company.
Then it was time for myself to realise that, I was actually pretty good at all of this...
So I decided to do it all by myself, which so far worked out pretty well :)
In less than a year I've been privileged to work for Newsweek, Makro, Decathlon, Colruyt, RFCA (1st devision football team), Audi Center Mechelen and many more.
The list is long and I am extremely proud of it!
What I am most proud of is that for each and every one of my clients I've done more than one project. This makes me realise that I deliver whatever they were looking for.
Looking forward to do the same for you.
// A WORD FROM MY CLIENTS //
David Perlich, Producer CBC:
Projects: Sport Vlaanderen & Newsweek
"

In the time I spent working with Daan Hannon, I was impressed with both his diligence and attention to detail. A video producer must have an eye for the single shot which speaks volumes, the image which surprises, the unexpected angle. He has both. Additionally, he has an understanding of narrative – linear and non-linear. 
As well, I have always found him open to feedback and critique; the collaborative effort towards the creation of high level content.
 Perhaps the most impressive aspect of the battle rhythm in his working style, is Daan's ability to work independently – finding his own solutions, seeking input only when necessary. His one-man-band approach to video shooting and editing makes him a solid addition to a production house or newsroom, and someone who can be relied upon to delivery quality product with minimal supervision."
Sam Conings, Founder Hillview Video:
"We love to work with Daan because he is always super devoted to the projects. He will always make sure that he really knows and understands the topic, the brand and the people. Daan is never satisfied with "good". For him, both the video quality and the production process needs to be perfect. Because of that attitude, we are always sure that we can overdeliver to our clients, both in quality and timing (deadlines). 
Because of his social skills, it's a real pleasure to work with Daan. He has a calm, friendly vibe to him which allows him to get the best quotes from his interviewees."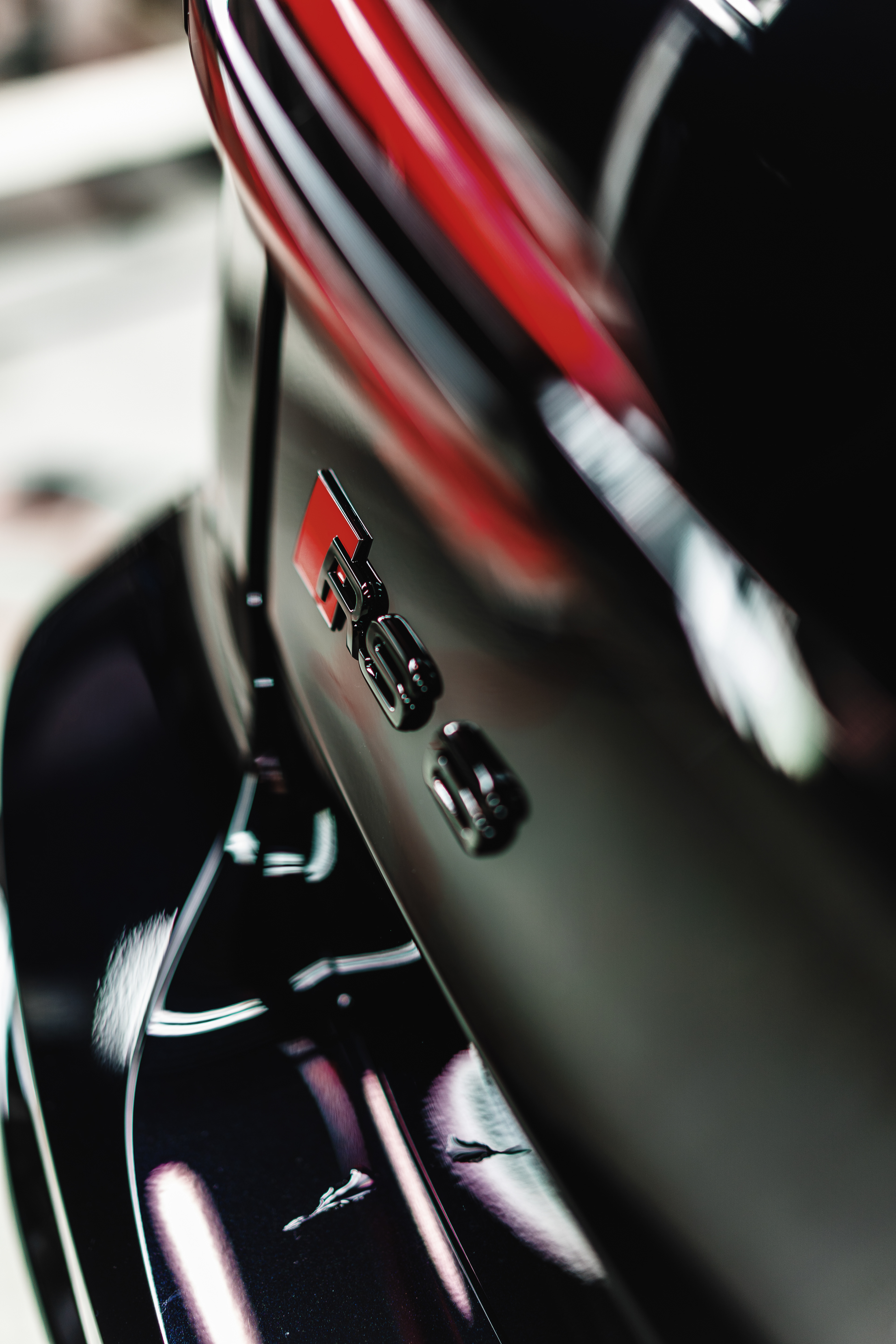 Here you can find a small selection of my work. 
Everything from a 30 sec. commercial to a 5 min. portret "docu"!
I obviously do way more than that but to be efficient I give you the latest or greatest ;)
If you're curious for more, feel free to browse away on my website.